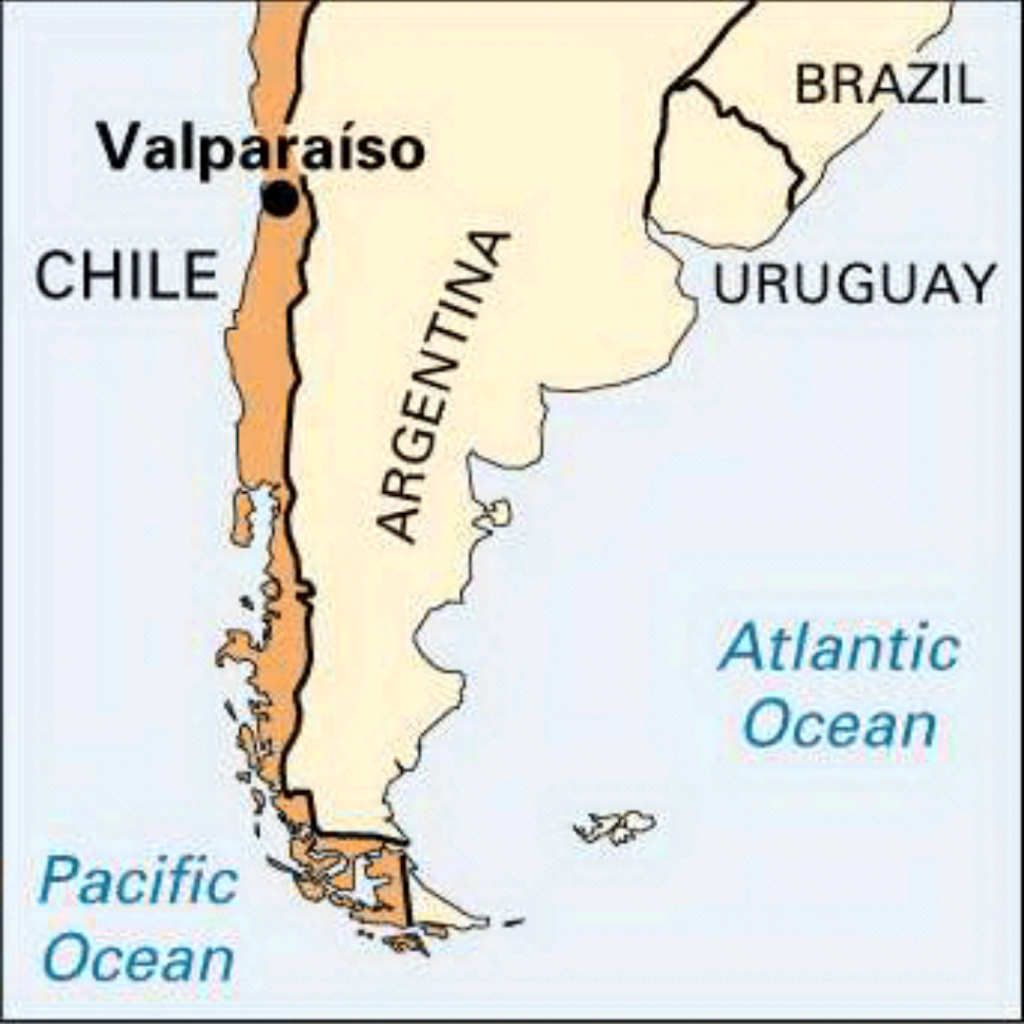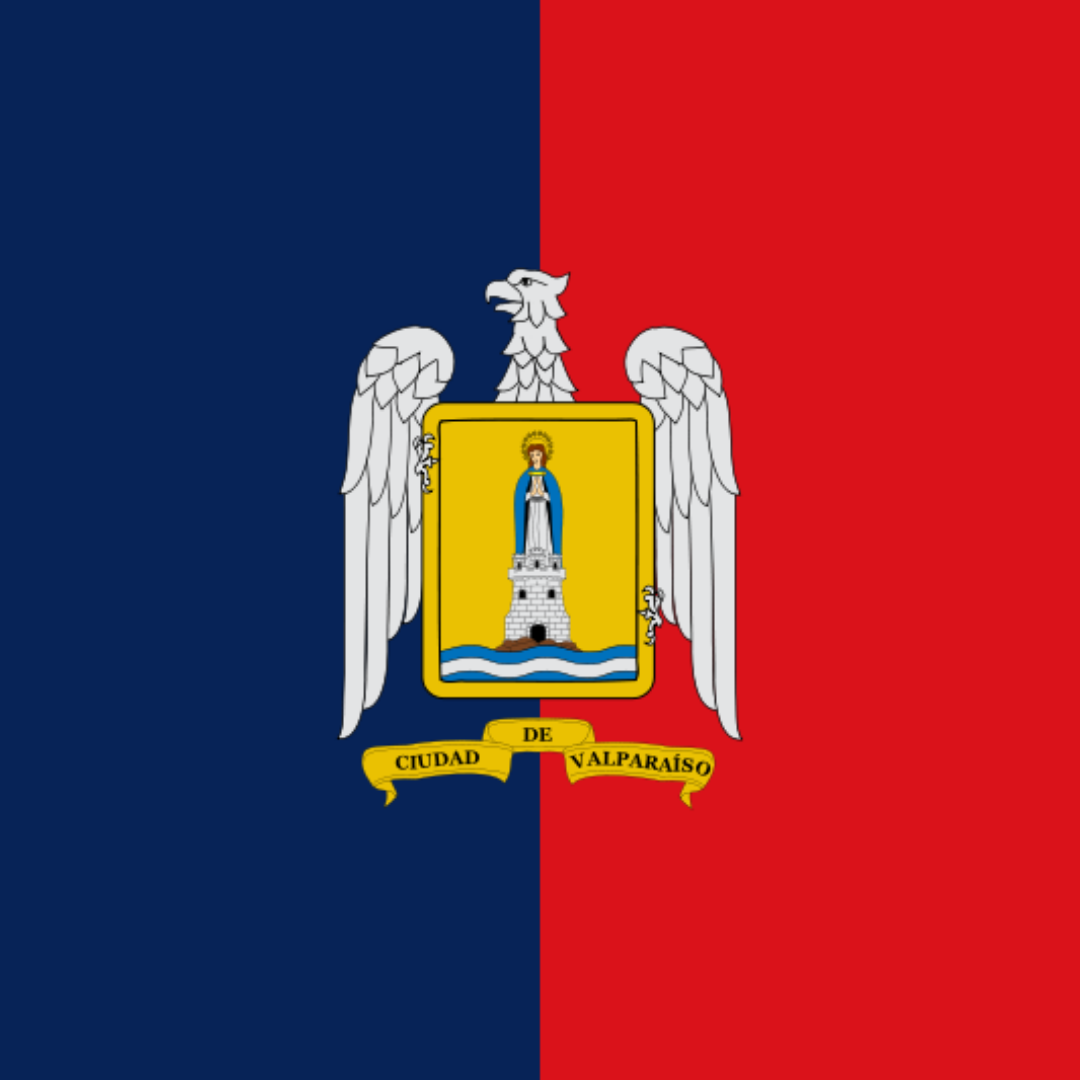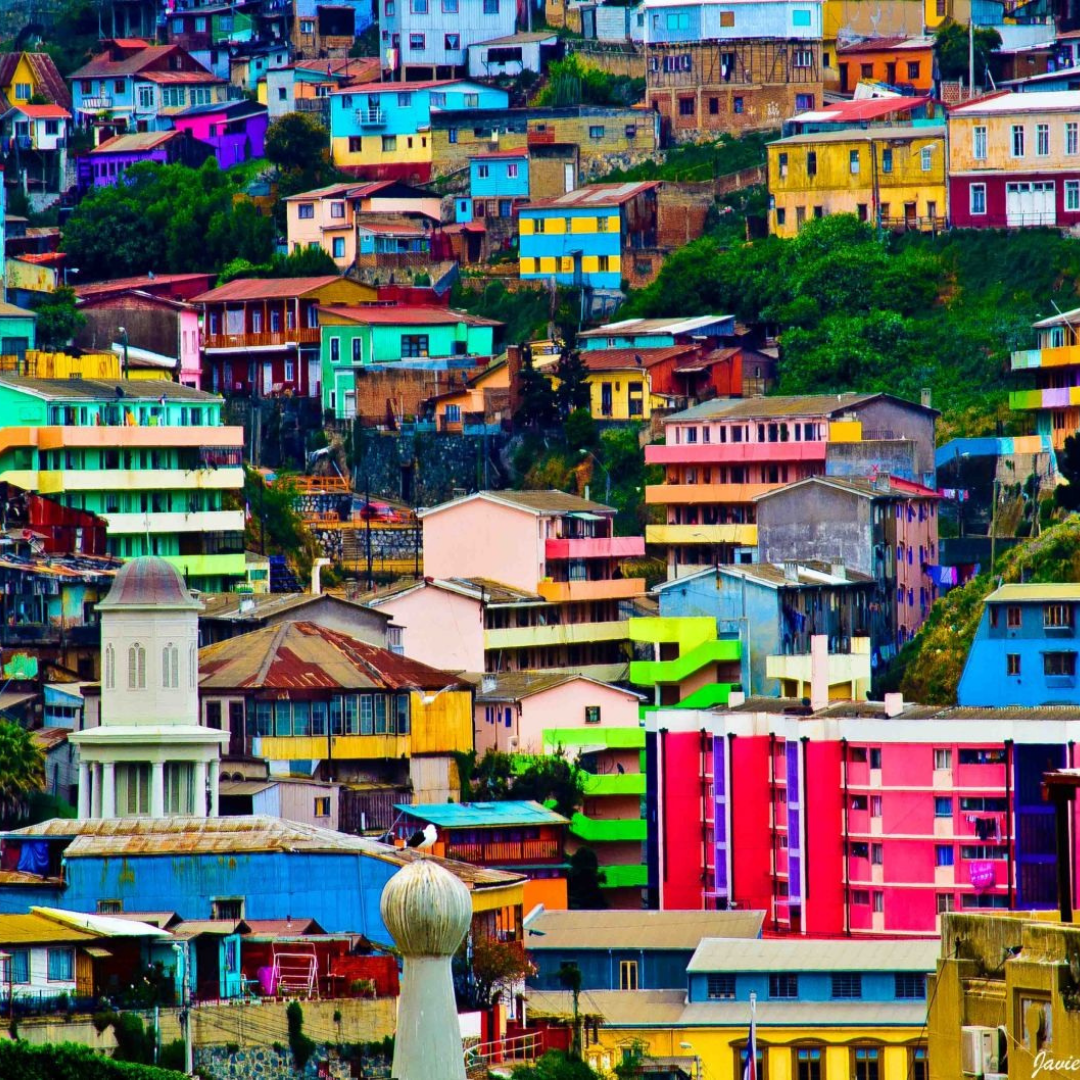 Valparaíso is a city, commune and port in central Chile and one of the three most populous Chilean cities. It is one of the busiest ports in Chile and one of the most important in the South Pacific.
The city is presented in the form of a large natural amphitheater, located in a bay and surrounded by hills, in which most of the population lives. Between the foot of the hills and the sea is formed the plane, administrative, commercial, and financial center.
Valparaíso is home to the National Congress, the Commander-in-Chief of the Chilean Navy, and other State institutions. Due to its architectural richness, its historic center was declared a World Heritage Site by Unesco.
Key Statistics
Population: 296.655 (2017)
Country Representative: Kristine France
City and Community Partners /Sociedades Comunitarias y Ciudades
Valparaíso es una ciudad, comuna y puerto de la zona central de Chile y una de las tres ciudades chilenas más pobladas. Es uno de los puertos con mayor movimiento de Chile y uno de los más importantes del Pacífico Sur.
La ciudad se presenta en forma de un gran anfiteatro natural, emplazada en una bahía y rodeada de cerros, en los cuales vive la mayor parte de la población. Entre el pie de los cerros y el mar se forma el plano, centro administrativo, comercial y financiero.
Valparaíso es sede del Congreso Nacional, la Comandancia en Jefe de la Armada de Chile y de otras instituciones del Estado. Debido a su riqueza arquitectónica su centro histórico fue declarado Patrimonio de la Humanidad por la Unesco.
Las estadísticas fundamentales
Population: 296.655 (2017)
Country Representative: Kristine France
Sociedades Comunitarias y Ciudades