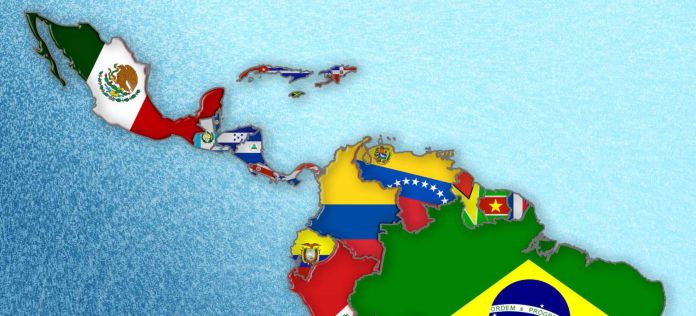 Las 10 ciudades 'más inteligentes' de América Latina
En 2016, Latinoamérica observó una mejora en la planeación estratégica urbana pero de acuerdo con el Índice Ciudades en Movimiento (CIMI por sus siglas en inglés), estas no son tan inteligentes como lo podrían ser. La primera ciudad inteligente de América Latina este año fue Buenos Aires, Argentina, con una calificación de 83 puntos, tres lugares por debajo de […]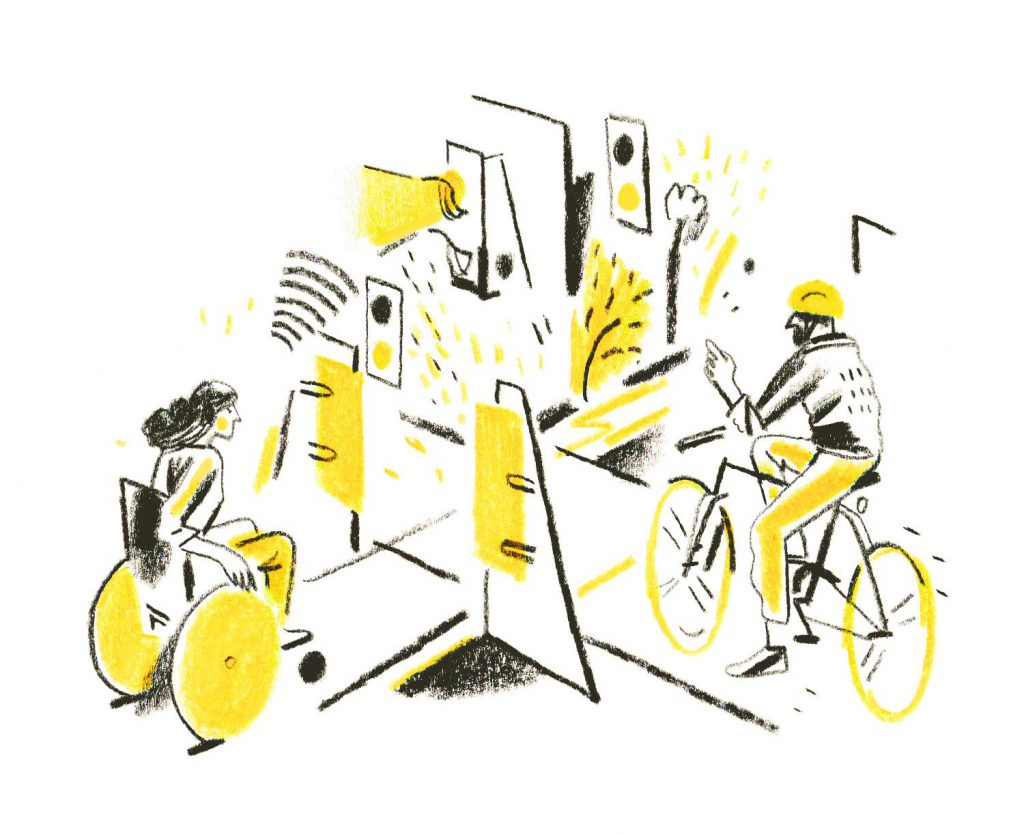 Will Smart Cities Make Life Easier For Everyone?
By Kelly Vencill Sanchez – July 20, 2018 The Internet of Things has the power to make cities infinitely friendlier for seniors and people with disabilities. Alerts to nearby attractions you might enjoy; crosswalks that appear as needed; directions to the fastest way home during a big public event: If the first generation of smart […]
Upcoming Events
Oct
24
Mon
8:00 am
M-Enabling Summit 2022. Digital ...
M-Enabling Summit 2022. Digital ...
Oct 24 @ 8:00 am – Oct 26 @ 1:00 pm
With its theme of "Digital Inclusion: Strategies for Equal Opportunities," the 2022 M-Enabling Summit will facilitate networking and brainstorming in exploring major trends in business, government and education that are accelerating the pursuit of universal accessibility for digital products, content and services. With its venue...
SC4A VIDEOS

Designing Smart Cities | James Thurston at Smart City Experience 2020

Defining and Measuring Inclusive Smart Cities
James Thurston's Interview on BBC Click Radio | January 23, 2019

Smart Cities for All in Mexico | James Thurston Speaks on the Digital inclusion Maturity Model
Message from Dr Victor Pineda for IDPD