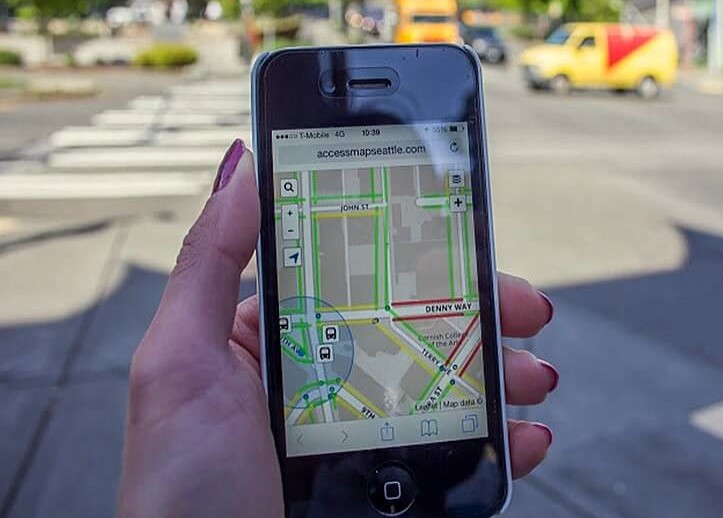 Projeto rastreia calçadas para criar mapas de acessibilidade
Iniciativa internacional envolve Universidade de Washington e a Microsoft, além de cinco cidades do mundo, entre elas São Paulo. Meta é criar mapas de acessibilidade.As cidades e localidades de Quito (Equador), Valparaíso (Chile), Providência (Santiago, Chile), Los Angeles (EUA), e São Paulo, no Brasil, foram...
Upcoming Events
Oct
24
Mon
8:00 am
M-Enabling Summit 2022. Digital ...
M-Enabling Summit 2022. Digital ...
Oct 24 @ 8:00 am – Oct 26 @ 1:00 pm
With its theme of "Digital Inclusion: Strategies for Equal Opportunities," the 2022 M-Enabling Summit will facilitate networking and brainstorming in exploring major trends in business, government and education that are accelerating the pursuit of universal accessibility for digital products, content and services. With its venue...
SC4A VIDEOS

Designing Smart Cities | James Thurston at Smart City Experience 2020

Defining and Measuring Inclusive Smart Cities
James Thurston's Interview on BBC Click Radio | January 23, 2019

Smart Cities for All in Mexico | James Thurston Speaks on the Digital inclusion Maturity Model
Message from Dr Victor Pineda for IDPD