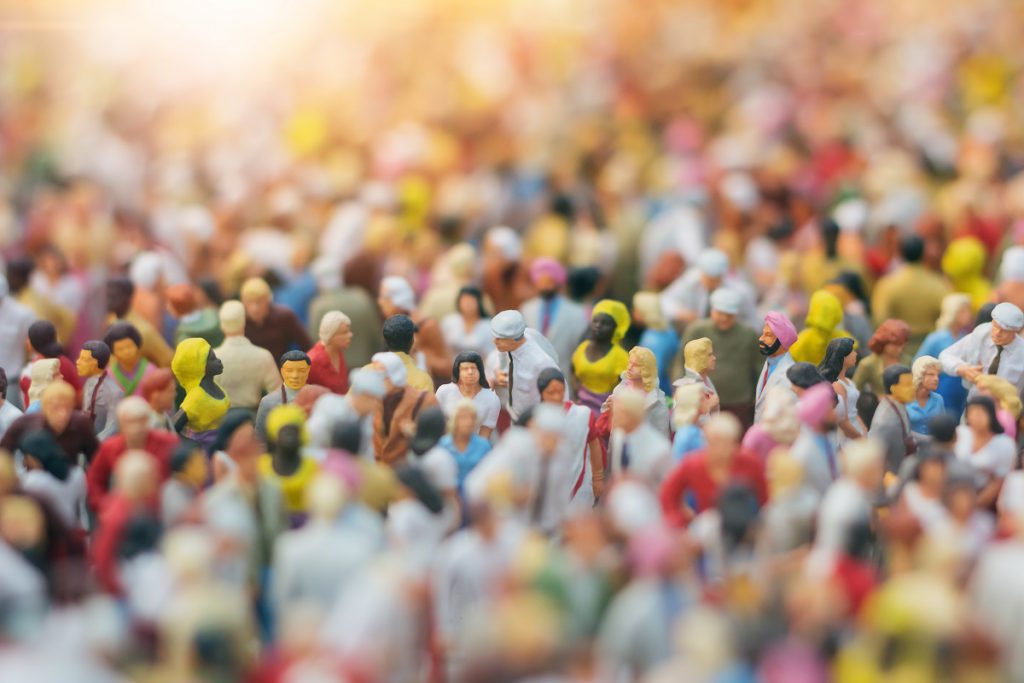 Empowering vulnerable citizens in smart cities
Smart city initiatives aim to make our lives easier but cities can't be truly 'smart' if they fail to serve entire groups of society. Navigating the way through our cities can be frustrating. Common nuisances include public transport delays, trying to move through large crowds of people and putting up with constant noise. However, we […]
Latin American Leaders Commit to Forge Inclusive Digital Future for All
On Thursday, Dr. Victor Santiago Pineda — a globally recognized disability rights expert, President of World Enabled and Director of the Inclusive Cities Lab at the University of California Berkeley — shared his vision for socially inclusive, smart cities of the future in a keynote address at the Smart City Expo LATAM Congress 2018 in […]

Do smart cities have an accessibility problem?
As investment in so-called 'smart' cities gathers pace, is enough attention being paid to the accessibility needs of all citizens? As a student, the daily walk up London's Exhibition Road, past its profusion of popular museums, was hindered by groups of tourists that stood four-abreast on the pavement, eager to learn more about the cretaceous […]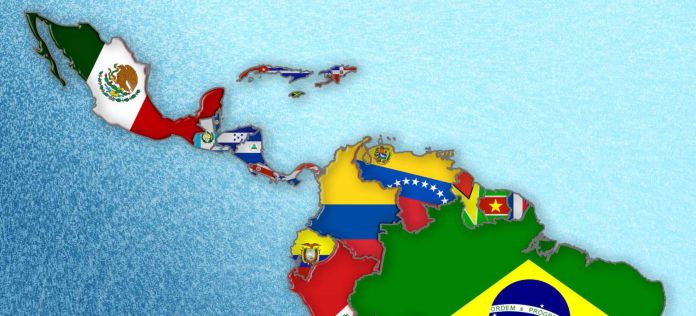 Las 10 ciudades 'más inteligentes' de América Latina
En 2016, Latinoamérica observó una mejora en la planeación estratégica urbana pero de acuerdo con el Índice Ciudades en Movimiento (CIMI por sus siglas en inglés), estas no son tan inteligentes como lo podrían ser. La primera ciudad inteligente de América Latina este año fue Buenos Aires, Argentina, con una calificación de 83 puntos, tres lugares por debajo de […]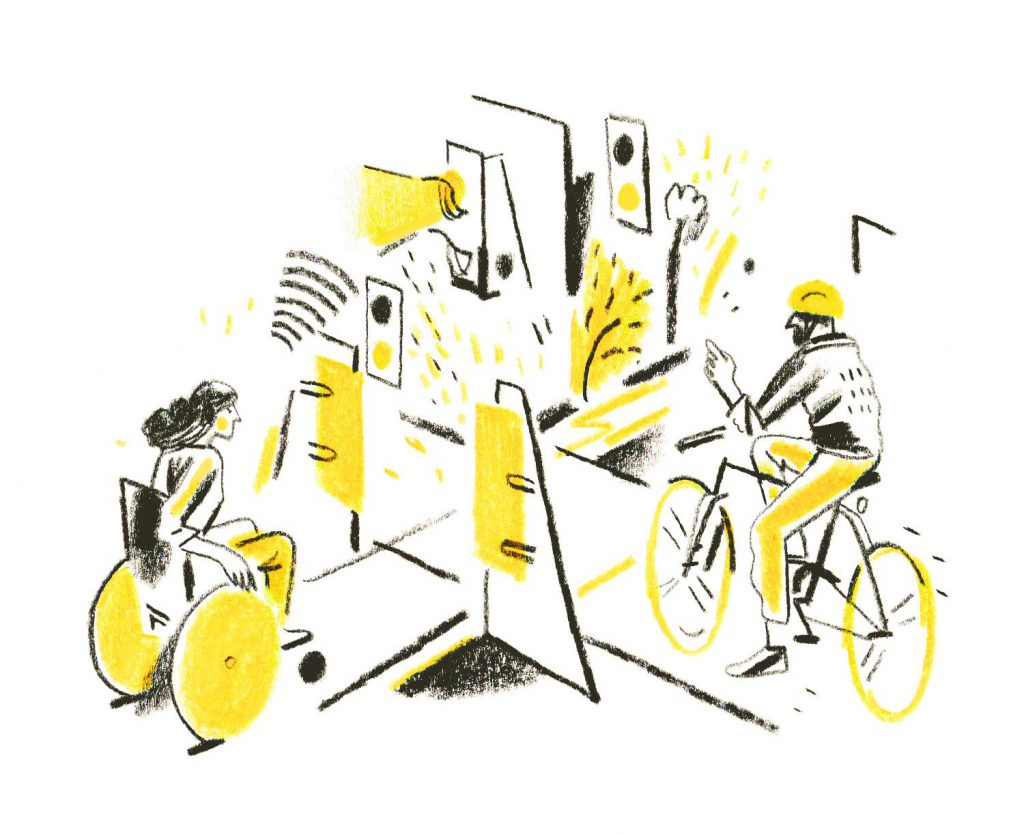 Will Smart Cities Make Life Easier For Everyone?
By Kelly Vencill Sanchez – July 20, 2018 The Internet of Things has the power to make cities infinitely friendlier for seniors and people with disabilities. Alerts to nearby attractions you might enjoy; crosswalks that appear as needed; directions to the fastest way home during a big public event: If the first generation of smart […]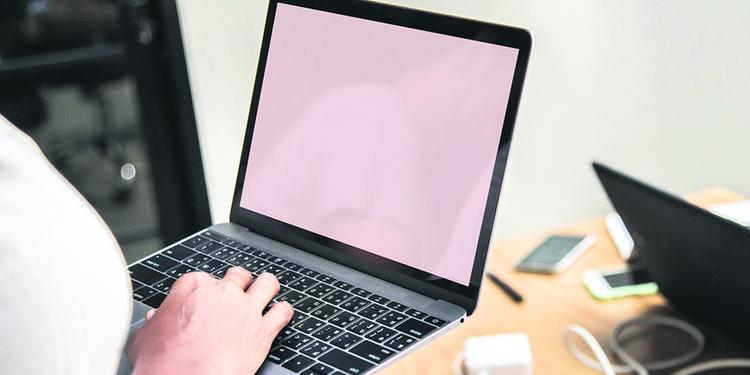 Seminário promove projetos que visam a inclusão digital
Evento "Novos Paradigmas em Acessibilidade Digital" vai reunir especialistas para alavancar o debate da cidadania online para portadores de deficiência De acordo com o secretário municipal da Pessoa com Deficiência, ainda é difícil encontrar sites que sejam completamente acessíveis. Fernanda Gütschow • São Paulo O Seminário "Novos Paradigmas em Acessibilidade Digital", amanhã (19), promovido pela […]
ABES apoia Seminário "Novos Paradigmas em Acessibilidade de Digital"
ABES (Associação Brasileira das Empresas de Software) é uma das entidades apoiadoras do Seminário "Novos Paradigmas em Acessibilidade Digital", que será realizado pela Secretaria Municipal da Pessoa com Deficiência de São Paulo (SMPED) no próximo dia 19 de junho, a partir das 14h, no InovaBra Habitat, na Consolação. "Projetos de inclusão digital cada vez mais […]
SC4A Views – the latest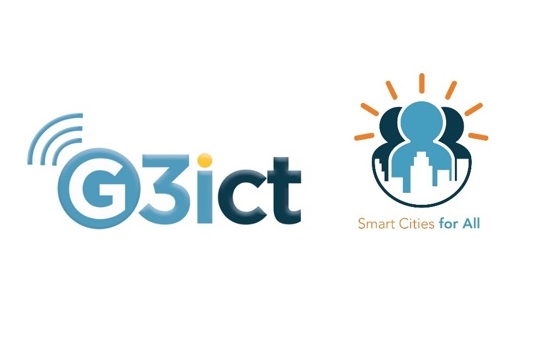 November 18, 2019
by sc4a_g3admin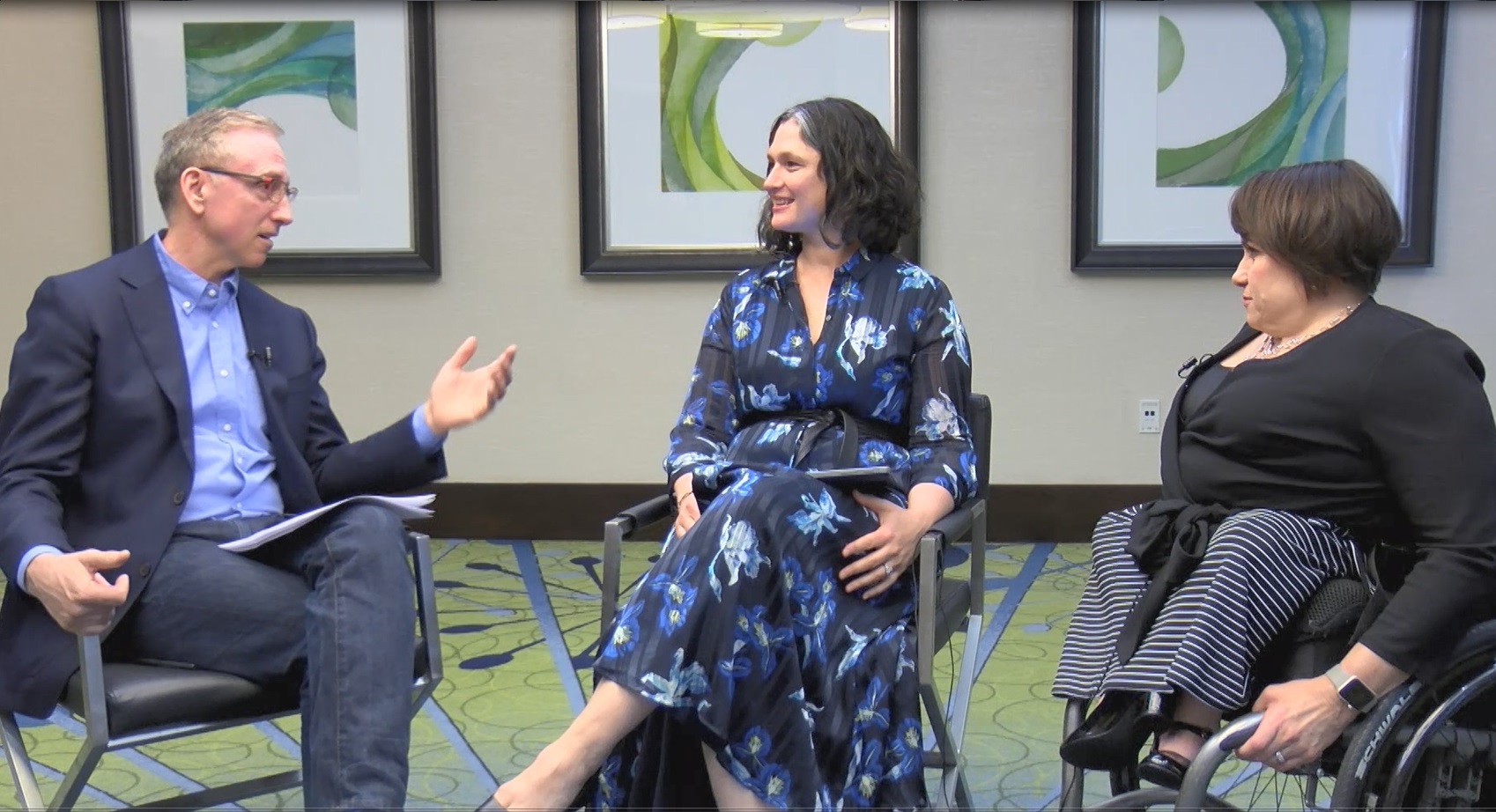 October 2, 2019
by sc4a_g3admin
Upcoming Events
There are no upcoming events.
SC4A VIDEOS

Defining and Measuring Inclusive Smart Cities
James Thurston's Interview on BBC Click Radio | January 23, 2019

Smart Cities for All in Mexico | James Thurston Speaks on the Digital inclusion Maturity Model
Message from Dr Victor Pineda for IDPD