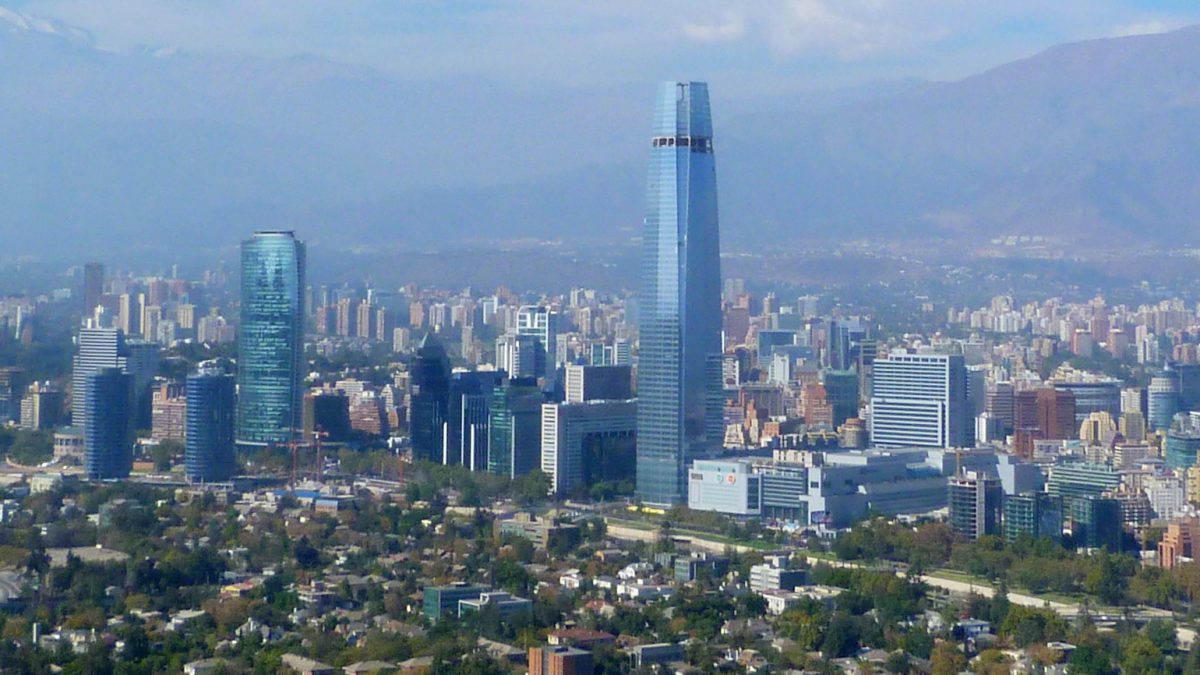 Proyecto OpenSidewalks en Providencia (Santiago de Chile)
Karina Grunwald tiene 53 años, dos hijos de 25 y 13. Padece Esclerosis Múltiple desde 1997 y sueña con algún tratamiento que le haga recuperar alguna de las funciones perdidas. Ama la vida y trata de tomar cada día como si fuera el último
Cuando me invitaron a participar en el proyecto de mapear cruces peatonales para Providencia sin visitar físicamente la comuna, me imaginé algo muy complicado. ¿Cómo lo haría con una mano que no funciona bien? ¿Sería capaz de cumplir con las exigencias de un "trabajo", a pesar de mi enfermedad y de los síntomas que conlleva? No sabía de qué se trataba, pero me inscribí en ambos talleres dictados por Zoom por mi conciencia social de intentar ayudar a mis "colegas" discapacitados, ya que para lograrlo, soy capaz de todo aunque el proyecto me parecía muy abstracto, pero llamativo.
Luego de las reuniones hechas por Zoom con personas de varios países como: Estados Unidos, Brasil, Ecuador y, por supuesto, Chile (con la opción de escucharlos en cada uno de los idiomas correspondientes) me gustó más aún y la idea del mapeo comenzó a tomar forma.
Al principio, preguntaba mucho a Kristine France, la representante en Chile de Smart City for All, ya que constantemente tenía dudas acerca de cómo mapear, pero lentamente fui entendiendo cómo se hacía y me fui encantando con esto de pasear sin, literalmente, hacerlo.
Tras más de 60 horas de contribución, afirmo que no solo me gusta lo que estoy haciendo, sino que he podido "ciber - pasear" por la comuna y recordar lugares que no recorro hace muchos años debido a mi discapacidad, llenándome de recuerdos, colores, olores y la tranquilidad de antaño.
No salgo mucho, ni siquiera lo hacía antes de la pandemia, pero es muy satisfactorio sentirse útil para la sociedad y espero que mi granito de arena sea utilizado por los que deambulen por esos lados con la certeza de caminar, andar con silla de ruedas o utilizar bastón, etc, andando con "paso" firme.
Upcoming Events
Oct
24
Mon
8:00 am
M-Enabling Summit 2022. Digital ...
M-Enabling Summit 2022. Digital ...
Oct 24 @ 8:00 am – Oct 26 @ 1:00 pm
With its theme of "Digital Inclusion: Strategies for Equal Opportunities," the 2022 M-Enabling Summit will facilitate networking and brainstorming in exploring major trends in business, government and education that are accelerating the pursuit of universal accessibility for digital products, content and services. With its venue...
SC4A VIDEOS

Designing Smart Cities | James Thurston at Smart City Experience 2020

Defining and Measuring Inclusive Smart Cities
James Thurston's Interview on BBC Click Radio | January 23, 2019

Smart Cities for All in Mexico | James Thurston Speaks on the Digital inclusion Maturity Model
Message from Dr Victor Pineda for IDPD