Microsoft's New Smart City Toolkit Guides Government to Help Disabled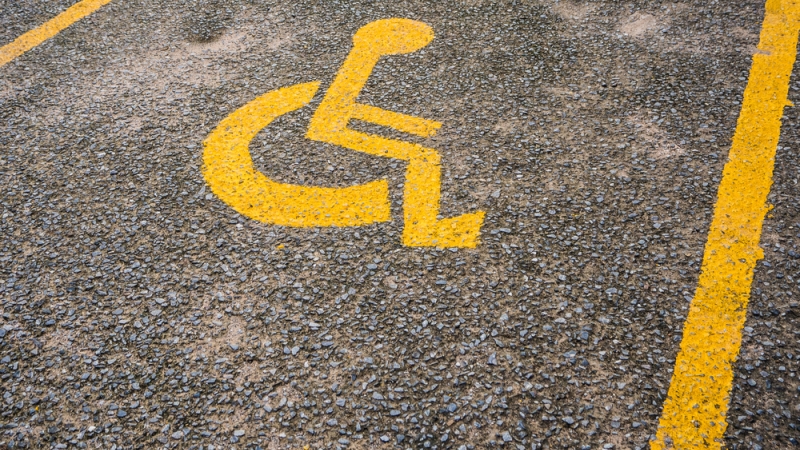 Microsoft announced the launch of its Smart Cities for All Toolkit, a guide that helps city leaders combine technology and smart city initiatives to benefit their citizens, with a particular focus on residents with a disability.
Content retrieved from: https://www.21centurystate.com/tag/smart-cities-for-all-toolkit/.
Upcoming Events
There are no upcoming events.
SC4A VIDEOS

Designing Smart Cities | James Thurston at Smart City Experience 2020

Defining and Measuring Inclusive Smart Cities
James Thurston's Interview on BBC Click Radio | January 23, 2019

Smart Cities for All in Mexico | James Thurston Speaks on the Digital inclusion Maturity Model
Message from Dr Victor Pineda for IDPD